To return to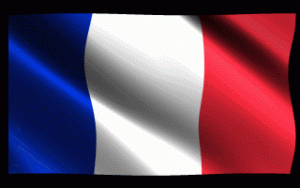 go to menu and select "Français"
Challenge… To pure and hard modelers

…
Maquette en papier
 A Challenge, No … Just a Small proposal
Maquette en papier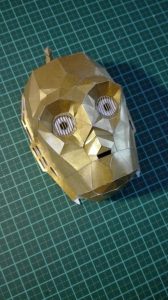 C-3PO – the face
Maquette en papier
I often felt that for hard-copy modelers, paper modeling was only a hobby, a game or an occupation that would only concern the ten-tier model-makers… Maquette en papier
This small challenge allows me to offer them a small challenge: to make a small realization of my own. I do not think that this model is super difficult, but I would like to show them that with few means, we arrive at a really appreciable result.
Paper modeling could become an alternative or a complement for their dioramas, decorations and, as for me, a real passion.
Have your cutters and I hope to receive your comments.
Before starting, you just have to download the 3 pages I have drawn and see the few rules to follow for the assembly of a paper model ("A little technique" for the novice of course …)
Have a look to my page — A little bit technics—
Easy Image Collage 732
remove
Fan of the universe of Starwars, C-3PO has always fascinated me. The couple that it forms with R2D2 is a red thread for the saga and a pure happiness for the fans of the series.
I am currently editing the R2D2 distributed by Altaya (see the URL below). It is a very extraordinary model. I do not want to leave this model alone without its alter ego. As I assume that "everything is possible", I undertook the realization of C-3PO on the same scale. This one will measure 72,6 cm … For the amateurs, I will continue this model in the months to come.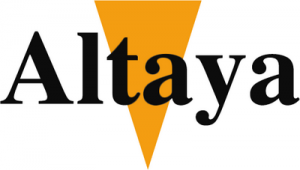 https://www.altaya.be/modelisme/collection-maquette-r2d2
Easy Image Collage 263remove
Lets returning to our Challenge

…  
Maquette en papier
Here I give you an overview of the printings (the type of paper to use is detailed on my pages).
Do not hesitate to contact me… — Contact —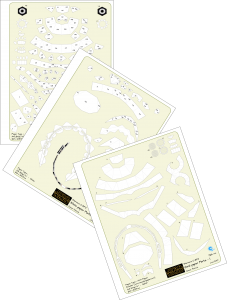 Download the PDF files and have a good fun…!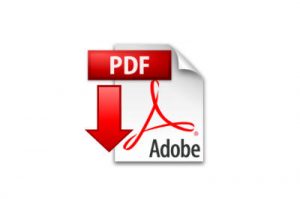 Do not hesitate to contact me, you will find a form on my page : — Contact —